A United Kingdom (UK)-based company is set to pump a total of $100 million into Nigeria's mining sector. Reports indicate that Aurelia Mining Limited has declared it will invest the said amount in gold mining in Nigeria.
The plan was announced by the company's Director  Mr Julian Hammond on Monday after a meeting with the Minister of Mines and Steel Development, Mr Olamilekan Adegbite in Abuja.
Preliminary gold drilling
According to Mr. Hammond,  Aurelia Mining Limited plans to start preliminary gold drilling in Nigeria to discover the quantity of gold available in the country and attract larger investments.
He said the company will commence small mining operation with five to 10 million dollars first.
"With time, if the gold deposit is big as expected, we will invest about 100 million dollars for the period of 10 to 15 years," he said.
Hammond added that the company will kick off its own assessment and appraisal to get a much better idea of the quantity of mineral needed.
Also Read: Nigeria restricts importation of sugar to 3 firms to protect the industry 
The preliminary mining operation is set to commence in the next six months.
"We wanted to get an idea about the ministry's impression as well, but we were received with open arms which encouraged us that Nigeria is the right place to invest," said Hammond.
More investors
He further encouraged investors from the UK and Canada to try Nigeria, saying that it was the right place to invest at the moment due to the support offered to the investors by the Federal Government.
"We are pleased to tell investors in the United Kingdom and Canada that Nigeria is the right place to invest in Africa because we will get more support and confidence from the Government," he said.
The Minister revealed that Nigeria has attracted large gold mining investments from companies including Canada's Segilola Gold Resources, for exploration in Osun.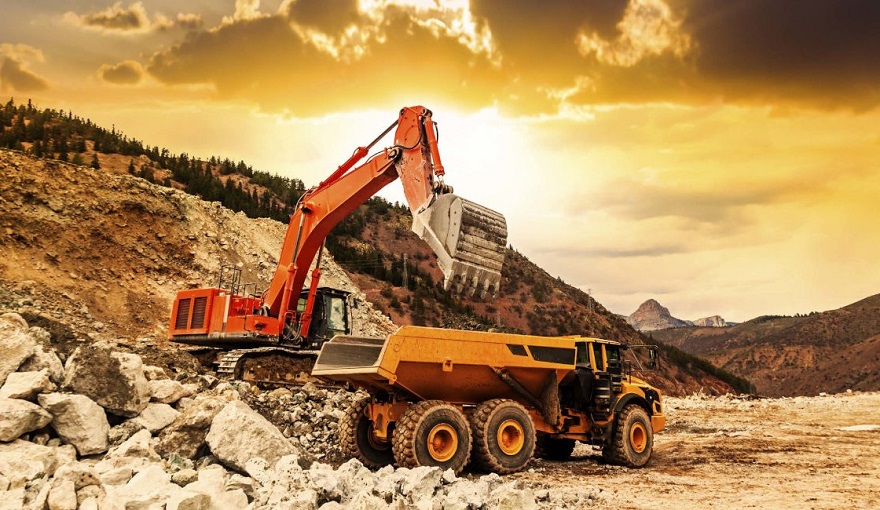 He said that Nigeria delegation had showcased Nigeria minerals at different mining fora in Canada, London and South Africa to encourage and woo investors to Nigeria.
"We are encouraging foreign companies to come to Nigeria and invest in mining because the Federal Government has done lots of exploration on gold and other minerals to acquire data, making Nigeria a mining destination. Today, we have recorded a success story that is worth celebrating and hope we will have more of these success stories," Adegbite said.
History of mining in Nigeria
The mining of minerals in Nigeria accounts for only 0.3% of its gross domestic product, due to the influence of its vast oil resources.
Rights to ownership of mineral resources is held by the Federal government of Nigeria, which grants titles to organizations to explore, mine, and sell mineral resources. Organized mining began in 1903 when the Mineral Survey of the Northern Protectorates was created by the British colonial government.
A year later, the Mineral Survey of the Southern Protectorates was founded. By the 1940s, Nigeria was a major producer of tin, columbite, and coal.
The discovery of oil in 1956 hurt the mineral extraction industries, as government and industry both began to focus on this new resource. The Nigerian Civil War in the late 1960s led many expatriate mining experts to leave the country.
Also Read: San Francisco-based company raises funds to support Africa's green tech startups
Mining regulation is handled by the Ministry of Solid Minerals Development, which oversees the management of all mineral resources. Mining law is codified in the Federal Minerals and Mining Act of 1999. Historically, Nigeria's mining industry was monopolized by state-owned public corporations. This led to a decline in productivity in almost all mineral industries.