Chaka Technologies (CT), a Nigerian digital sub-broker and digital investment platform has secured $1.5 million in a pre-seed funding to enhance digital investment in Africa.
In a move aimed at boosting economic transformation in Africa, the Nigeria's Securities And Exchange Commission (SEC)-licensed firm raised the funding in a round that was led by Breyer Capital, a premier global venture capital and private equity firm focused on catalysing growth in high-impact tech companies.
Chaka is the first Nigerian Fintech to be licensed by the Securities & Exchange Commission of Nigeria (SEC).
Other participants in the round are 4DX Ventures, Golden Palm Investments, Future Africa, Seedstars, and Musha Ventures.
Borderless investments in Africa
The funding will serve as a catalyst that will enable CT to continue to power on its mission to enable borderless investments across Africa and deliver digital investment solutions for African businesses.
Chaka boasts 25 plus years of experience across banking, wealth management, payments, e-commerce, marketplaces in prestigious companies within Africa and beyond.
Attract more foreign players
It will also be used towards the expansion of Fintech's footprints in West Africa to reach more retail investors and attract more foreign players to African Capital Markets.
Also Read: UAE partners with Nigeria to track illegal gold trade
The investment will also enable the firm to hire top talent and integrate more advanced functionalities into their investment and wealth management solutions.
Commenting on the secured funding, Co-founder and CEO of CT, Tosin Osibodu, said the funding was indeed a significant milestone for Chaka.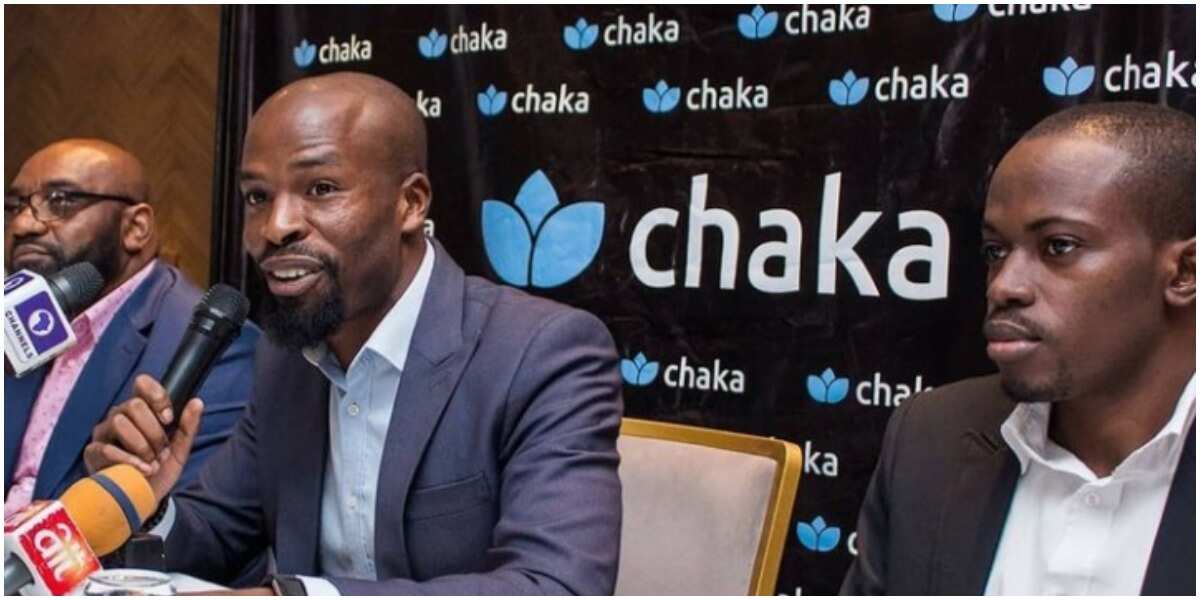 "We see digital investments as an opportunity to boost economic transformation in Africa and our goal is to use this funding to bring the vision to life. With this capital, we will focus on our goals to build a roster of formidable partners and accelerate our expansion to other markets within Africa. This investment also enables us to hire top talent and integrate more advanced functionalities into our investment and wealth management solutions for businesses," he said.
He added that the firm's mission remains the same, expressing his excitement to be supported by Venture Capitalists as Breyer Capital.
In his remark, CEO of Breyer Capital, Jim Breyer, said they were proud to combine efforts with a company that is levelling the investment playing field for Nigerians and Africans at large.
He expressed his confidence in Chaka, promising further support towards driving borderless investments in Africa.
"We are confident in the value Chaka provides through its digital tools, and we look forward to playing our part in supporting their mission to drive borderless investments in Africa," he said.
Through a press release posted on their official website, Chaka thanked all the stakeholders, partners and investors for enabling them achieve the milestone.
"This is a significant milestone for us at Chaka and we could not have come this far without our users, partners, early investors, and a talented, achieving team of Chaka Champions," the press statement reads in part.
What you need to know about digital investment
All investments involve risk and the past performance of a security or financial product does not guarantee future results or returns. Keep in mind that while diversification may help spread risk it does not assure a profit, or protect against loss in a down market.
There is always the potential of losing money when you invest in securities or other financial products. Investors should consider their investment objectives and risks carefully before investing.
Also Read: UK-based company to pump $100 million into Nigeria's mining sector
Investors should be aware that system response, execution price, speed, liquidity, market data, and account access times are affected by many factors, including market volatility, size and type of order, market conditions, system performance, and other factors.