Nigeria is set to benefit from renewable energy financing programmes worth $4.5 million by the FSD Africa Investments (FSDAi).
FSD Africa
Established in 2012 and supported by UK aid, FSD Africa is a specialist development agency working to build and strengthen financial markets across sub-Saharan Africa.
FSD Africa is incorporated as a non-profit company limited by guarantee in Kenya. It is funded by UK aid from the UK government.
Poverty eradication
The organization works to reduce poverty through a 'market systems development' approach with an aim to address the structural, underlying causes of poverty by improving how financial market systems function.
The FSDAi, is investing $4.5 million in Nithio FI, a renewable energy financing intermediary focused on the Pay as You Go (PAYG) off-grid solar sector.
The intermediary provides renewable energy solutions for households and small businesses in Nigeria, Kenya and Uganda.
Renewable off-grid energy
Over the next five years, Nithio FI aims to provide financing to more than 224,000 energy access products across the continent, including solar home systems (SHS) and productive use appliances.
Also Read: How admission of DRC to EAC will benefit the regional bloc
Despite the increasing interest in Africa's off-grid solar offerings, GOGLA's statistics reveal that investment in the sector has stalled over the last five years.
In addition millions of people across the continent are still expected to be without electricity in 2030 unless there is significant progress in scaling up financing access.
Through the FSDAi's investment, Nithio FI's innovative approach will unlock capital for renewable off-grid energy in Africa, supporting access to energy for households, smallholder farmers, and micro-entrepreneurs that would otherwise struggle to meet the costs.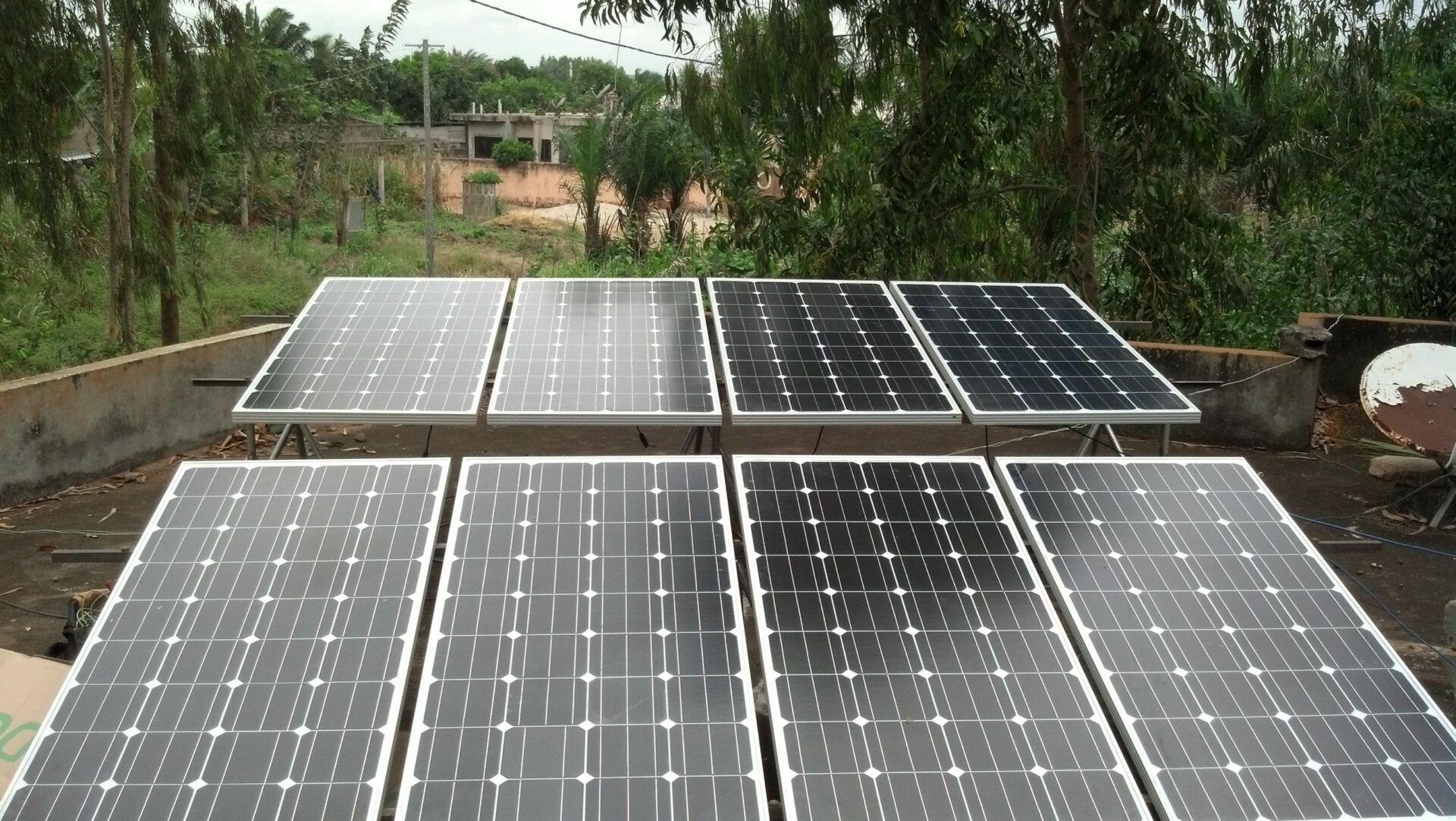 This increased access to clean energy will enhance approaches to countering climate change and promote sustainable development.
FSDAi's investment complements an already total raised of $23 million which comes alongside $5 million from ElectriFi (the Electrification Financing Initiative funded of the European Development Finance Institutions Association (EDFI), and a commitment of $10 million from the US International Development Finance Corporation (DFC).
By end of 2021 the aim is to raise an additional $25 million.
FSD Africa is part of a family of 9 financial sector deepening, or FSD programmes, operating across sub-Saharan Africa, known as the FSD Network.
Together, the network provides over £50m a year in financial support to high-potential financial market development programmes, and employs over 150 financial sector experts, based in local offices across Africa.
According to Mark Napier, the CEO FSD Africa, investing in sustainable and efficient sources of power will be essential to building a greener, more inclusive future for African economies.
Climate challenge
He further noted that the organization hopes to contribute towards tackling both the continent's climate challenge and the power gap which still leaves many behind, through such investments.
"The falling cost of renewable energy technologies means that our investment will enable clean electricity to be provided in a way that is accessible across the continent, while also scaling up efforts to meet Africa's sustainable development goals," he noted.
Also Read: Berbera Port to be a game changer for landlocked Ethiopia
Héla Cheikhrouhou, Nithio Co-Founder and CEO while responding to the announcement said last mile financing must scale to the billions in order to achieve universal energy access by 2030. He remarked that Nithio was excited to work with FSD to achieve the goal.
FSD's team of financial sector experts work alongside governments, business leaders, regulators and policy makers to design and build ambitious programmes that make financial markets work better for everyone.