Despite the uncertainty caused by the Covid-19 pandemic, the Olympics are finally here.
The African continent whose population is the youngest globally is no stranger to athletic performances on the world stage. To say the least, Africa is the hub of sports prodigies and whose talent has been exported across the world.
But there is so much more left to explore especially when it comes to the business aspect of sports.
Read: AfCFTA, sports and entertainment: Economically empowering Africa
Economically, Africa lags behind and there is a lot that needs to be done to bring the continent to the frontlines of development and for the sake of the coming generations.
Amid a slew of different sporting categories, the region has taken a keen interest in a number of sports segments but it is yet to tap into the many more that the Olympics offer.
With more than 1.3 billion people, with almost 60 per cent of this population under the age of 25, this means there is more potential especially looking at the number of possible talents, fans and ticket sales, merchandise and consumables sales.
In this year's Olympics, there are a remarkable 33 sports contested. This is the highest number since its establishment in 1896.
Since then, the sports have grown from nine with this growth being a clear indication of the decades of growth for sport games. With the increased number of athletes and the number of sports on offer, there is a resultant expansion in the good and services which can be offered and which could boost the economies in Africa.
According to Dr K. Boit, the CEO of Next Gen Sports Academy and who has a PHD in Sports Science & Sports Medicine, a sustainable sports sector is critical to any country's economy.
He says that many countries that have established well defined structures for their sports sector benefit greatly from its ability to provide recurrent streams of resources.
In Europe, , the direct effects of sport, combined with its multiplier (indirect and induced) effects, added up to 2.98% (294.36 bn Euro) of overall gross value added in the EU according to a Study on the Contribution of Sport to Economic Growth and Employment in the EU (2012).
Kenya, which is famous for its world record breaking athletes is an example where sports has a great impact on the economy but the direct interest and benefits of athletes are often neglected. Dr. Boit says there is a need to review and restructure the mechanisms to which athletes are managed.
Sports science and athletic performance enhancement
Dr Boit says that scientific advancements have now come into place to provide a wider scope to better develop athleticism.
Bangor University (UK), outlines sports science as a multidisciplinary study of key sciences that seeks to design, monitor and evaluate training programmes to help athletes and coaches to reach their maximum potential.
With a focus on nutrition, biomechanics (movements), Physiology (adaptation of the human body) and Psychology (behaviour and mental processes), Dr Boit says that adopting sports science will ensure continuity in performance and proper rehabilitation from sports inflicted injuries. The discipline also has the ability to ensure that athletes are protected from major chronic diseases in the future.
Read: Foreigners better placed to win from tapping Africa's sport potential
Continent-wide, the inadequate policy development on sports management, is unlikely to bear the fruits of these advancements. Dr Boit notes that it is necessary to look into defining sports regulations with a focus not only on building athletic endurance and performance but also advancing their social-economic wellbeing.
He decries the outdated regulations which are preventing the adoption of better management systems that are more likely to enhance the sports sector's contribution to the economy. To benefit, the continent must seek to advance the sector, with proper and adequate consultations with relevant stakeholders.
The incorporation of sports scientists will help adequately advise on the growth trajectory of our athletes.
Financial impact of sports in Africa
The sports sector, though largely neglected on the continent, contributes greatly to the economy. There is much more that remains untapped because policy, investment and strategic planning are largely unimplemented.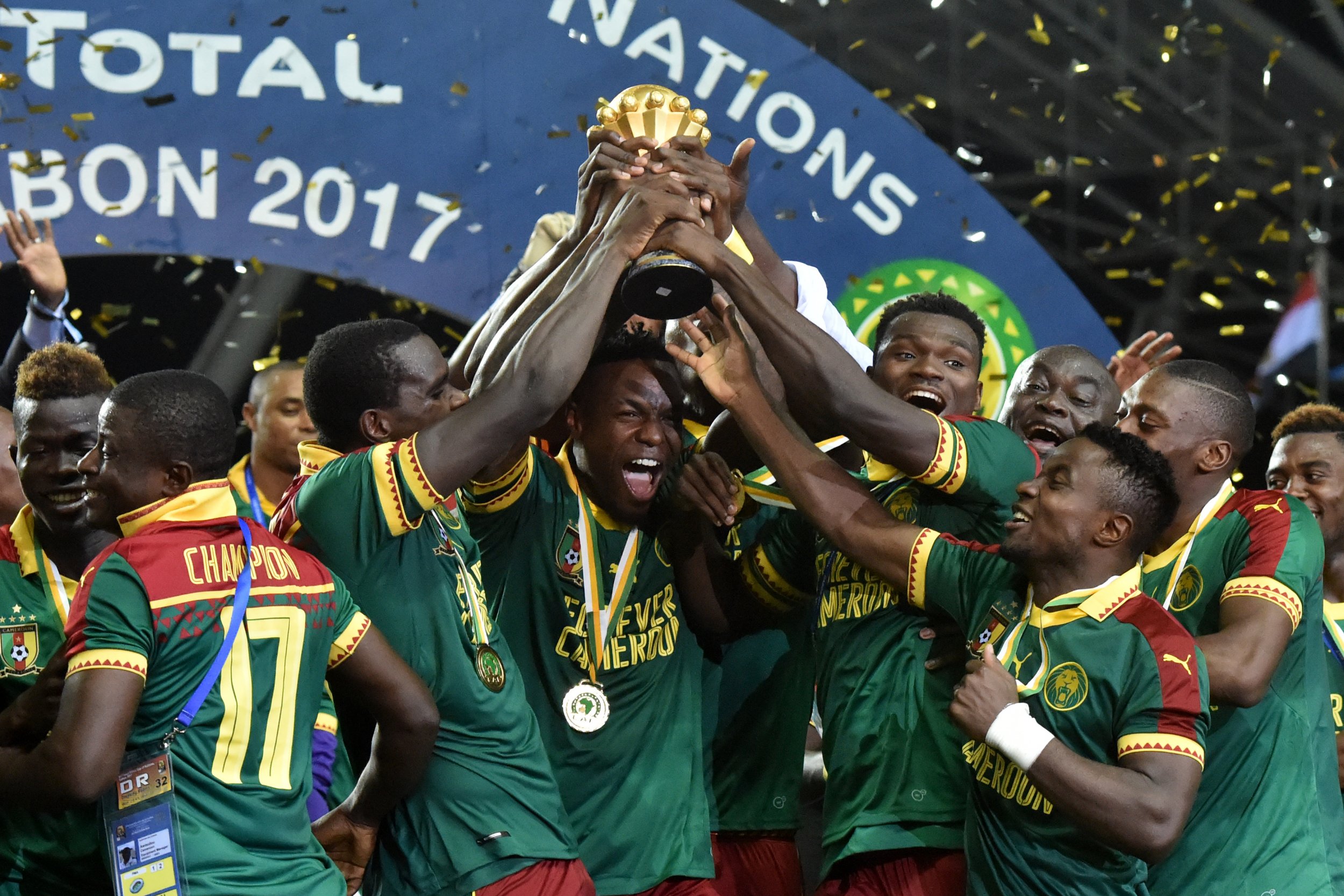 For perspective, the 2019 African Cup of Nations (AFCON) held in Egypt drew nearly US$85 million in revenue, according to the Confederation of African Football (CAF). This being just one event, it is in this context that the prominent events signify the enormous untapped potential for all sports and not only soccer.
Alone, AFCON presents a lucrative deal to sportsmen and sportswomen.
In 2019, all participating teams took home US$600,000 and the top-performer walked off with US$4.5 million plus the trophy according to a report by Africanews report.
The sports sector offers direct benefits through employment, revenues from sports events, general taxation and consumables. While AFCON may not have attracted the attention of the world like the World Cup or the Olympics, the revenues that the event made in 2019 shows that there is so much that remains untapped to mainstream sports as a major revenue earner for African countries like the extractives or agricultural industries.
Sports have the ability to change the African countries' economic landscape by attracting necessary attention, especially through tourism.
A case in point is the 2010 World Cup in South Africa which cost the country nearly US$3 billion to organize but whose returns created an enormous intangible legacy and placed the country on a crucial global pedestal.
So important is the sporting sector in Africa that countries like Germany are investing in sports on the continent by targeting the youth who are an asset to the sector.
Through the Federal Ministry for Economic Cooperation and Development (BMZ), Germany is involved in a multi-country project including Kenya, Ethiopia, Côte d'Ivoire, Ghana, Namibia and Senegal in a project which is running through 2022.
The project began in 2019 on the background of Africa lacking sports grounds and it is targeting educational sports measures for personal, social, economic and social development.
Sports is such an economic force to reckon with since it has a unique way of bringing people together regardless of physical and psychological borders. Sports consumer population projections are targeted to grow where the continent will have a combined consumer and business spending of US$6.7 trillion by 2030.
With such numbers, there is no better time for African governments to focus on sports for economic gain than now.
Read: Sports economy in Africa: An endless potential