The DRC is home to the world's biggest cobalt reserves and one of Africa's wealthiest countries in terms of natural resources
DRC is Africa's top copper miner and remains an attractive strategic investment, trade and growth
The mining sector is the leading investment pool in DRC
The Democratic Republic of Congo (DRC) means business and being one of Africa's wealthiest countries in terms of natural resources, we can safely say this is the time to succeed.
Despite its long and saddening political history, it has an attractive strategic investment, trade and growth plan in its hands. The DRC investment summit will wipe off the dark cloud hovering over the nation's economic growth and increase investment.
READ: US$49.2 million worth of DRC exports into EAC herald bright future
DRC is not an ordinary African nation. Forget about the tragic loss of Patrice Lumumba and M23 rebels, but consider that Congo hosts cobalt mines that supply smartphone and battery makers with their lifeline.
The DRC is the world-leading producer of cobalt and Africa's top copper miner. It is safe to say DRC is Africa's wealthiest nation.
The DRC investment summit is a creative tool used by the nation to attract global investment stakeholders. According to the summit organizers, the summit brings together international investors, businesses, developers, and policymakers to attract and retain investment, as well as discuss trends that influence economic growth in the DRC.
DRC is arguably one of Africa's richest countries in terms of natural resources, but it still ranks lower in investment performance.
Furthermore, DRC's Human Capital index is 0.3 per cent below the SSA average of 4 per cent.
DRC has the world's third-largest human population of impoverished people, which the WB argued remains widespread and is increasing due to the impacts of the COVID-19 pandemic.
"In 2018, lived on less than 73 per cent of the Congolese population, equaling 60 million people, lived on less than US$1.90 a day the (International poverty rate). As such, almost 14 per cent—or one out of six people living in extreme poverty in SSA—live in DRC," according to World Bank economic overview.
Although much of the news echoed globally coming out of the nation features conflicts mainly occurring in the eastern part, DRC has decent success stories in its sleeve that must be utilized to draw sustainable investment.
Its peaceful power transition in 2018 from Joseph Kabila to Felix Tshisekedi shows how committed the nation is to wiping off decades of uncertainty and chaos to unleash its influence for sustainable investments, partnership and growth.
Economic situation
The economic trend of DRC has several interesting points as the pandemic weighs in, especially in withering performance.
The WB economic overview of DRC indicates that, after the pandemic slowed down the economy to 1.7 per cent in 2020, economic growth rebounded to 5.7 per cent on strength in the mining sector and a recovery in non-mining sectors.
"The mining sector was a key driver of growth with copper and cobalt production rising by 12.0 and 7.6 per cent, respectively. Non-mining sectors (particularly agriculture and services) recovered, growing by 3.9 per cent in 2021 despite economic restrictions due to COVID-19," According to World Bank's DRC overview.
However, the International Trade Organisation (ITA) found the DRC economy to be dollarized. ITA pointed out that approximately 90 per cent of bank deposits and loans are denominated in US dollars, and prices of most goods, services and financial activities are indexed to the dollar.
The African Development Bank's (AfDB) economic outlook for 2022 showcased interesting points on DRC's financial performance.
"Inflation is projected to rise to 3.4 per cent in 2022 and 3.1 per cent in 2023. Medium-term fiscal consolidation, combined with strong oil revenues, should lead to budget surpluses of 4.7percent and 2.9 per cent of GDP in 2022 and 2023. Public debt is expected to continue declining marginally to 83.6 per cent of GDP in 2023. The current account should remain in surplus at 16.5 per cent of GDP in 2022 and 7.2 per cent in 2023, driven by the trade balance," AfDB's economic outlook argues.
As a natural resource-driven economy, the bank pointed out the alarming risks climate change poses to the DRC. The AfDB argued that the nation is 109 on the 2021 Global Conflict Risk Index (GCRI), which is experiencing an increase in the intensity and frequency of extreme vents caused by climate change.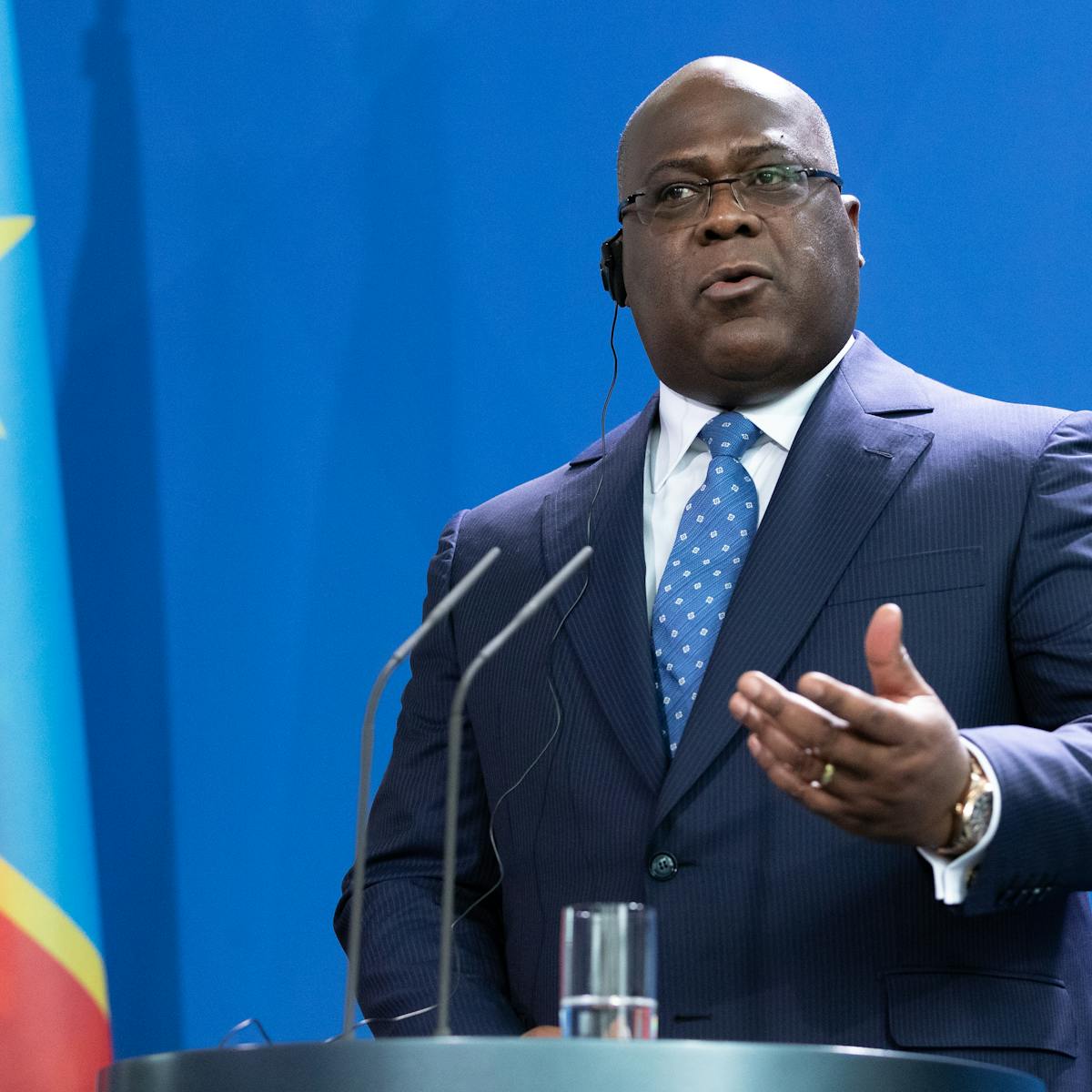 Investment in Congo
DRC investment summit comes to the fold to add value to the ground efforts made by local investors and foreign partners. According to the United Nations Conference of Trade and Development (UNCTAD) 2021 World Investment Report, Foreign Direct Investment (FDI) flows into the DRC increased from US$1.5 billion in 2019 to US$1.6 billion in 2020, despite the troubling shocks of the pandemic.
"The FDI stock has been estimated at US$27.3 billion in 2020. Such levels remain far below the country's potential". According to UNCTAD's report.
The DRC investment summit complements the prevailing conducive conditions but also must address the underlying challenges that mar the investment landscape in DRC and find common ground for achieving sustainable development with its key partners such as China, South Africa, and Belgium.
READ: Trade relations between Belgium and the DRC
Over time the DRC has pivoted itself in the right direction in terms of investment, including achieving a high growth rate of the national economy, joining the regional communities such as the Southern African Development Community (SADC), the stock market for Eastern and Southern Africa (COMESA), granting several incentives to foreign investors and its huge mining potential.
DRC's mining landscape, consisting of abundant mineral resources such as copper, cobalt, diamond, gold and tin, strives to revitalize the nation's economy extensively.
The DRC investment summit must end various issues limiting the industry growth. Things like shortage of skilled labour, endemic corruption at all levels, inadequate infrastructure, chronic political instability, and a challenging business climate weighed on predatory tax agencies, limited access to capital and a weak judicial system which puts a hardship on enforcing contracts.
Above all destructive winds, Congo presents a new chapter of business opportunities and potential for scaling investments in mentioned sectors, but also a new dawn for the nation's prosperity and economic growth.
Read: DRC in the EAC. The world's best-placed economic bloc?