The mining company operates Blanket Mine situated in the Matabeleland South province near Gwanda.
Caledonia Mining Corporation is set to list on the Victoria Falls Stock Exchange (VFEX), a bourse trading exclusively in US-denominated securities.
The pre-listing statement specifies that the VFEX listing is a secondary one and will be done by way of the introduction of depository receipts.
A company coming of age…
Zimbabwe could become like South Africa, a country that gold built.
If only more gold mining companies like Caledonia Mining Corporation which digs for the precious yellow metal could be developed in large numbers.
The mining company which operates Blanket Mine situated in the Matabeleland South province near Gwanda is set to list on the Victoria Falls Stock Exchange (VFEX), a bourse trading exclusively in US-denominated securities, that was set up a year ago as a subsidiary of the Zimbabwe Stock Exchange whose main purpose according to a leading publication is to "attract global capital" and to help "restore investor confidence" in Zimbabwe.
Read: Victoria Falls Stock Exchange open for business
Caledonia Mining's shares listing on the VFEX bourse will be the third listing on that exchange since its inception a year ago. The other companies listed on that market include seed producer Seed Co. and crocodile skins producer and incidentally, a gold miner as well, Padenga Holdings Limited. Depositary receipts representing shares of the gold miner will list and begin trading on December 1, 2021.
The pre-listing statement specifies that the VFEX listing is a secondary one and will be done by way of the introduction of depository receipts representing the company's shares that cannot be directly traded in Zimbabwe as its primary listing is on the New York Stock Exchange (NYSE) and the London Stock Exchange (LSE) respectively.
Investopedia defines a depositary receipt as "a negotiable certificate issued by a bank representing shares in a foreign company traded on a local stock exchange. The depositary receipt gives investors the opportunity to hold shares in the equity of foreign countries and gives them an alternative to trading on an international market."
A depositary receipt allows investors to hold shares in stocks of companies listed on exchanges in foreign countries. It avoids the need to trade directly with the stock exchange in the foreign market. Instead, investors transact with a major financial institution within their home country, which typically reduces fees and is far more convenient than purchasing stocks directly in foreign markets.
This type of security is particularly advantageous because it allows investors to diversify their portfolios and purchase shares in foreign companies resulting in well-diversified investment portfolios. Diversifying using depositary receipts, along with other investments, prevents a portfolio from being too heavily concentrated in one holding or sector.
Additionally, they provide investors with the rights of the underlying shares which include voting rights and dividends and open new markets to investors to which they would not otherwise have exposure.
Caledonia Mining Corporation which is primarily listed on the NYSE would have been out of reach for many if not all, local investors had it not taken the decision to list locally on the VFEX.
Other notable advantages of listing depositary receipts are that they cost less for investors in terms of purchasing stocks in foreign companies which may include an often-tedious process of setting up a brokerage account in the US, funding that account and then trading or investing.
Brokers in foreign countries charge commissions that can be significantly higher than those charged by local players.
Financial services by firms in the US are generally out of reach for most if not all Zimbabweans as most companies there do not offer their services to this part of the world. Zimbabwean investors by way of this listing will have access to a quality company that has proven its worth and is of high standing on an international equity market. To the issuer, the primary advantage of taking this route of listing depositary receipts is that it will have access to a larger pool of capital it would not otherwise get access to than if it had restricted itself to a strategy of raising capital exclusively by way of an equity offering in New York and London.
Listing on the VFEX has been on the cards for the company as far back as July 2021 and is finally coming to fruition in December. According to a July 8, 2021 statement by the company, "Such a listing would be conditional upon market conditions and the implementation of positive proposals made by the Zimbabwe authorities in respect of improved payments in US dollars for gold produced at the Company's majority-owned Blanket Mine."
The rationale for the listing that is expected to raise at least US$3 million is to satisfy what the company described as "requirements for local shareholder spread". The funds raised will be used for what the company vaguely described as general company purposes.
This description laced with such ambiguity leaves pundits to conclude that the listing is an exercise being done merely to take advantage of a regulatory or policy benefit.
These benefits emanate from a policy stance taken by the government in May of 2021 to allow gold producers specifically to retain up to 80 per cent of their export proceeds provided their output exceeded their historical monthly average.
Read: Zimbabwe: Gold revenue up 48 per cent
Those gold producers listed on the VFEX would then be allowed to retain 100 per cent of their export proceeds generated while listed on the exchange. This development arose after the government had revised foreign exchange retentions from 70 per cent to 60 per cent to channel liquidity to the foreign currency auction system which is chronically overwhelmed by the demand for hard currency.
Critical considerations for local investors and for the company
The July 8th statement mentioned that the amount expected from the capital raising is US$3 million. This amount by global standards is nominal but if the appetite for the offer turns out to be soft or subdued, the issue could very well be undersubscribed.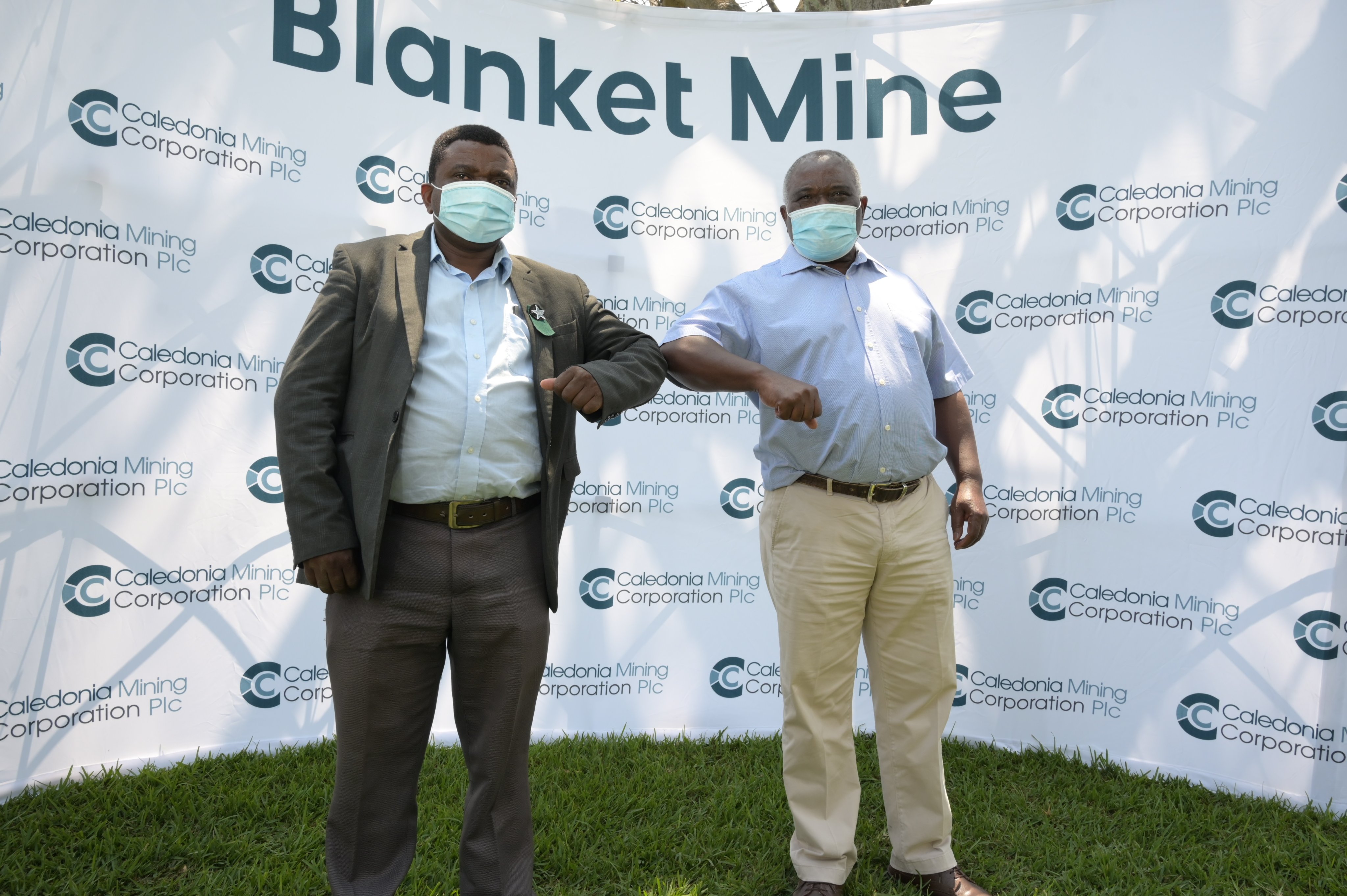 This reasoning comes also from the fact that from its inception the VFEX has been lacklustre in terms of listings and liquidity generally.
For over seven months the VFEX only attracted one listing – from Seed Co. Analysts have speculated that this was a world record for any market over the same period. The first trade on the VFEX occurred two weeks after its launch which is also an adverse indicator with total turnover on the first day of trading coming in at US$180.
The shares of the company that pioneered the VFEX listed initially at 21.9 cents which then retreated to 18 cents which was interesting a discount to the price of the shares on their primary market in Botswana which then was trading at the equivalent of 22 cents.
As it stands currently there are only two other companies listed on the VFEX and there is no meaningful international participation in that market. The market is not off to a good start in terms of participants and liquidity and this does not bode well for any new and prospective issuer.
Any offerings on this market are most likely to be undersubscribed; however, time will tell. Shrewd investors will in the meantime examine and assess the case for investing in Caledonia Mining Corporation.
Read: Victoria Falls Stock Exchange: A stepping stone towards Zimbabwe's economic progression?