Chanzo Capital and other entrepreneurial partners have finalized the process of selecting twelve (12) leading African tech ventures to pitch to these female investors and their sixty counterparts who have so far registered for the event.
The entrepreneurs will participate in the second Africa Virtual Accelerator (AVA) from November 1-20, 2021 put together by Chanzo Capital in partnership with the Adei Technology Hub. They will then arrive in Ebene Cyber City to participate in the Entrepreneurs Bootcamp from November 22-24, 2021.
The cohort of African tech ventures are; Hema Vallabh of Five35 Ventures, South Africa, Dr. Ola Brown of Flying Doctors Investment Company, Nigeria, Mariam Abdullahi of Google Africa, Kenya, Aysha Tegally of Future Female Invest, Mauritius and Rasheeda Adam of REinvest Africa, Ghana will constitute the all-female investors' panel for the 9th Angel Fair Africa (AFA) on November 25, 2021, followed by the Africa India Entrepreneurship and Investment Summit on November 26, 2021, at the Hennessey Park Hotel in the Ebene Cyber City, Mauritius.
Opening up new channels for African creative professionals are Akoobooks (Ama Dadson of Ghana), Casting Africa (Kwasi Bosiako Antwi of Ghana) & Kipepeo (Marie Behrens & Warren Pougnet of Mauritius)
Those diversifying access to financing – MyWagePay (Beth Mwangi & Patrick Pere of Kenya), CNG Transfer (Emmanuel Tochi and Ken Omulo of Nigeria & Kenya),  SaveApp (Aziz Omar Masumbuko of Kenya) and Cashback (Inès Assoumou of Cote d'Ivoire);
In navigating last-mile mobility with style, it is DeliverASAP (Oyedayo Oyeniran of Nigeria) including vehicle maintenance for the long haul – Motor Parts Nation (Genera Moore of Ghana).
Adapting technology for all-around virtual assistance – from travelling the continent with Tubayo (Brian Namara of Uganda) home & repair services – Team Assistance Pro (Losseni Bakayoko of Cote d'Ivoire) to even a 'digital parent' – Tootree (Jiwo Roland of Cote d'Ivoire).
According to Odomitchi Anikpo, Executive Director of The Adei Institute of Technology, "The diversity of our programme offerings supports Africans from all walks of life as they march confidently into a digital world. It's great to note the many ways this cohort has applied emerging technology to everyday challenges that aren't always centre stage in the tech ecosystem".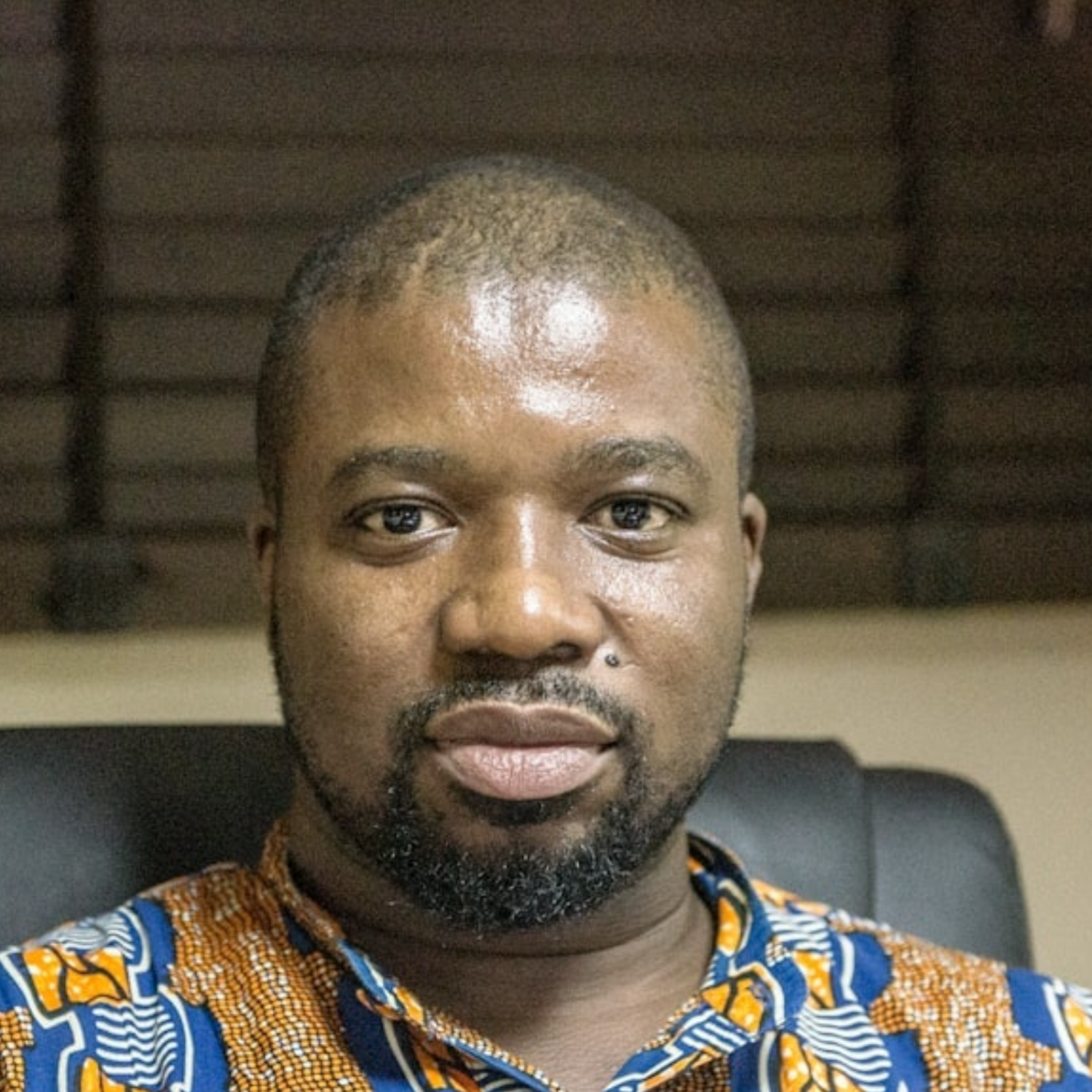 Baljinder Sharma, Founder at Monsoon Capital Investments, notes that "It has become more and more important for us as a VC firm to take a long-term approach to nurture the type of African businesses we want to invest in and partnerships across the ecosystem have been instrumental to achieving this goal".
Africa Virtual Accelerator (AVA) in its 2nd year is powered by the Adei Institute of Technology and brings together a highly select group of entrepreneurial businesses and partners from across Africa to learn from each other virtually through theory-based seminars and practical assignments.
Angel Fair Africa 2021 marks 9 years of an annual event that brings together accelerators, incubators, emerging businesses from across the African continent and investors to do deals. 
Chanzo Capital is the convener of Angel Fair Africa and Africa Virtual Accelerator – an Africa focused Venture Capital firm providing Capital, Capacity and Community to Africa's most promising startups in their early years (pre-seed to Series A).
Its vast portfolio of startups is mainly based in Kenya, Côte d'Ivoire, Nigeria, Ghana & South Africa (regarded as the 'K.I.N.G.S.' of Africa's fast-growing digital economy) with increasing investments on a pan-African level in recent years. Current portfolio companies include fintech, e-commerce, digital health, logistics, delivery, agricultural and educational tech startups.
Adei Institute of Technology is a development and innovation centre for tech entrepreneurs and developers committed to elevating world-class African talent, startups and ideas. Through the Adei Technology Hub (the development and innovation centre based in Côte d'Ivoire), the institute is developing a pipeline of talent capable of taking advantage of the global digital economy and leveraging opportunities in their communities and across Africa. This is achieved through a vast number of programmes built on the organisation's key pillars: Educate. Elevate. Connect.
The Adei Institute powers the Africa Virtual Accelerator curriculum delivery with a network of world-class subject matter experts and mentors.
Read: African tech ventures that exited this past decade